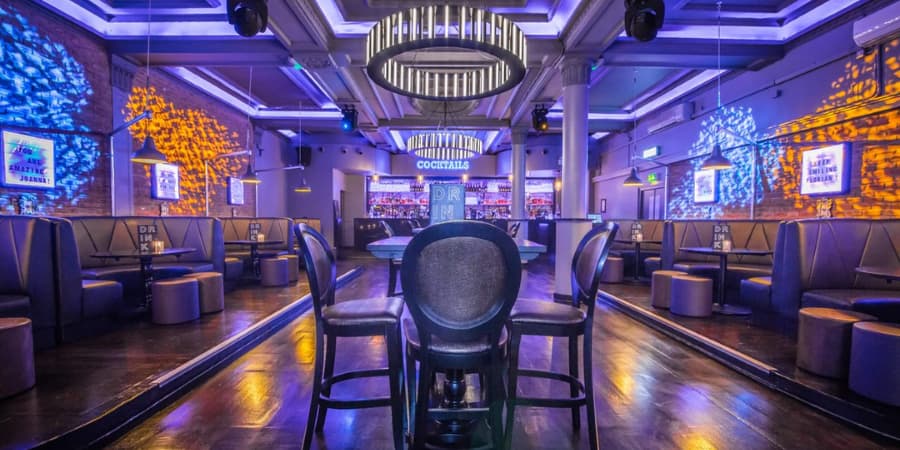 Welcome to Sway!

Located in the heart of Holborn, an extravagant and beautiful place to meet with equally extravagant and beautiful people.

We pull out the stops for every occasion: excellent service, atmosphere and food & drink to make your party or event one to remember! Our versatile and flexible venue is perfect for all your needs, from booking one of our 5 rooms any day of the week to a full venue hire of up to 921 guests.

Get in touch with the team and enquire today!